YOUR JOY SHOP
Come into the Magical Garden of Joy!
MAGICAL GARDEN
This is the garden's magic,
That through the sunny hours
The gardener who tends it, himself outgrows his flowers.
He grows by gift of patience,
Since he who sows must know
That only in the Lord's good time
Does any seedling grow...
M.N Carroll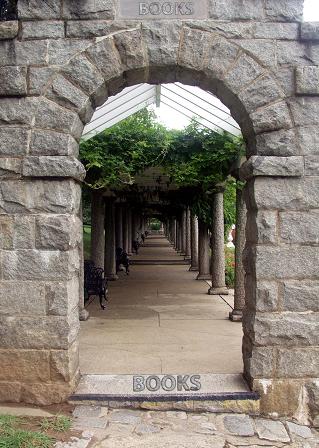 Amazon books GARDEN SANCTUARY
You who walk,
Maybe with troubled thoughts,
Come, enter here and rest;
And may the sweet serenity of growing things,
Both you and them,
And the heavenly peace
Be mirrored in thy soul.
---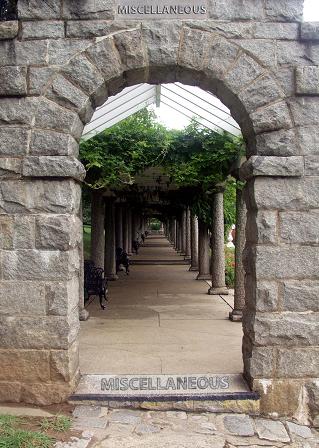 ---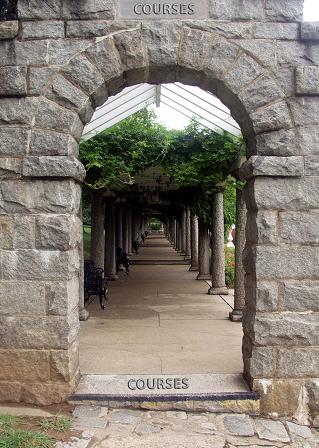 ... and Courses from Amazon here ...


---
Return from Joy Shop Magic to Consciousness-Evolving.com