Your Linguistic Intelligence opens communication through words
Linguistic Intelligence or Verbal smartness involves the mastery of language. There are 8 intelligences all together and as we evolve as human beings, we may be able to add more intelligences to the list.

Linguistic or Verbal Intelligence
People with verbal intelligence tend to think in words and may have highly developed auditory skills. They absolutely love reading or writing.
Their ability to manipulate language lends them to fields such as teaching, journalism, writing, law, and translation. Language enables them to be better at memorizing information in a parrot fashion. Verbal students are often great storytellers and joke tellers.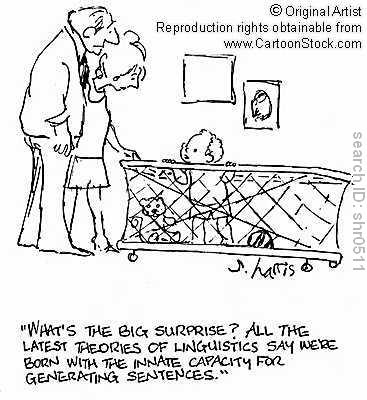 Linguistic intelligence enables one to pay special attention to grammar and vocabulary. You would have great ability to use words with clarity.
These smarties can use this to their own benefit either to explain, persuade, or entertain.
Those with linguistic intelligence memorize best using words.
Another advantage is that they tend to be great at explaining, hence the amount of people with linguistic intelligence that are teachers.
Additionally, there is their ability to analyze language and to create a better understanding of what people mean when using words.
In order for teachers/trainers/facilitators to help linguistic learners progress, they need to use language that the student can relate to and fully comprehend.
If used correctly, language can provide a bridge between the material and the learner. Having learners write, read, and give oral reports about an element in their own lives such as sports, television, hobbies develops their linguistic intelligence.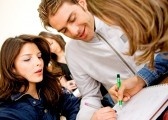 Linguistic Smart Description
• Words and language, written and spoken
• Retention, interpretation,,explanation of ideas/information via language • Understands relationship between communication and meaning
Related Tasks or Activities
• Write a set of instructions
• Speak on a subject
• Edit a written piece or work
• Write a speech • Commentate on an event
• Apply positive or negative 'spin' to a story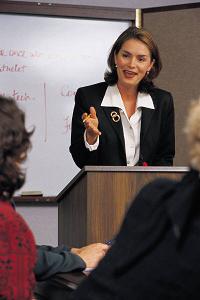 Societal Roles
• Librarian • Curator • Speech pathologist • Writer • Radio or TV presenter • Journalist • Poets • Voice-over artist • Legal assistant • Lawyer • Secretary • Typist • Proof reader • Language teacher • Translators • PR Consultants • Politician • Public speaker • Storyteller • Talk-show host • Editor • Training officer • Media Consultants


---
Learning /Teaching / Facilitation Strategies
---
LINGUISTIC LEARNERS AND WORKERS DO BEST WITH:
• Drama, stories
• Humour
• Grammar and vocabulary based work
• Verbal explanations
• Entertaining persuasions
• Debate
• Memorizations through word games
• Language analysis
• Written reports
• Oral reports
• Formalised lectures
• Data base content
• Case discussions
• Text book & bibliographies
• Acquiring & quantifying facts
• Applying analysis & logic
• Organising & structuring content
• Sequencing content
• Implementing course content
• Listening & sharing ideas
Compare with Top Left Brain Learning Requirements
There is a link between this and Lower Right Brain abilities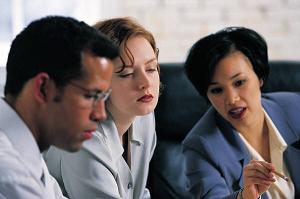 ---
BUSINESS ACTIVITIES
---
• Analyse issues
• Argue rationally
• Read the fine print in documents/contracts
• Organise & keep track of essential data
• Develop detailed plans & procedures
• Gathering facts
• Compile reports
• Training
• Facilitation
• Presentations
• Preparing presentations
• Sales
• Sorting through facts to compile reports
Explore the other Multiple Intelligences on this site.
Explore the other smart thinking skills. Linguistic Intelligence is only one of your smart skills.Having a full picture of your own abilities helps to make life joyfull and the learning experience successfull.
Hemispheric thinking and teaching: Left Brain
See how the Lower right brain links in here
---
More about learning and brain power
---
There is more light on how the brain works here
---
Return from Linguistic Intelligence to Consciousness-Evolving.com